How Much Can You Save with the Credit Union?
Select one or all of the options below and see how your savings add up.
Take a look at the accounts and services you don't want to miss.
Life. Money. You.®

Improve your financial well-being with personalized content, interactive tools and fun ways to boost your money know-how.
Get Started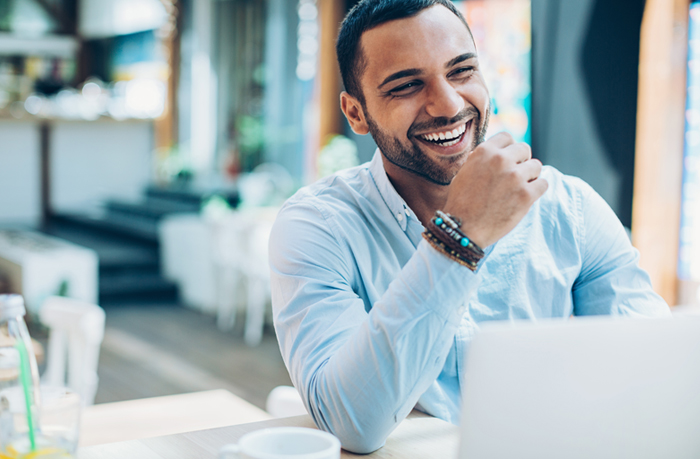 Looking for more information? We'd love to hear from you.
Our dedicated experts are here for you every step of the way.
Contact Us
Find a location