Mortgages & Home Equity Loans
Home Buying
Get all the info you need, whether you're researching, preparing, or ready to buy a home.
Home Refinancing
Enjoy the flexibility of lowering your payment or paying off your mortgage faster.
Home Equity
Access funds at your fingertips for home improvement, paying down debt, and more

Home Resources
Find convenience, savings, and loan options to fit your unique needs.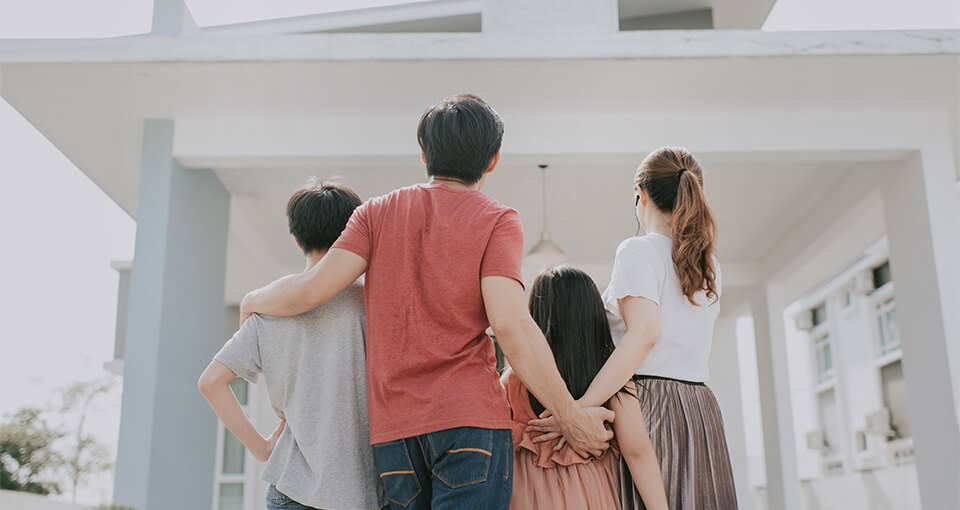 Are you trying to find that "just right" home, but don't know where to start? Connect with a local real estate agent and save up to 20% on their commission when you close on your home!
Learn More
​​​​​​​​​​​​​​

1APR is subject to change without notice. APR is shown assumes a purchase transaction of a single family detached, primary residence in Illinois; a loan-to-value ratio of 80% or less; a minimum credit score of 740; a loan amount of $240,000 and a 45-day rate lock period. APR shown assumed an estimated $2,801 in prepaid finance charges.